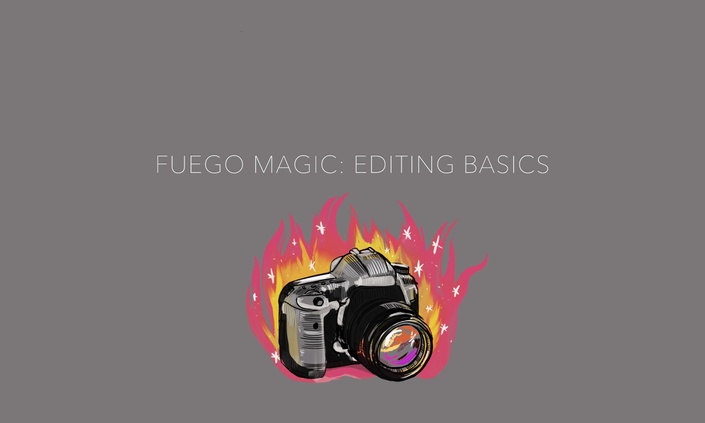 Fuego Magic - Lightroom Editing Basics
Everything you need to know to create envy-inducing images!
If you're currently dreaming of creating stunning photos for perfect clients, but don't want to:
Pay thousands of dollars on expensive schooling

Spend years learning through trial and error

Be a second shooter forever

Work for free
And be able to bring the images you see in your mind to life, while designing an editing process that works efficiently for you...
You NEED to learn how to use Lightroom!
And it's SIMPLER than you think!
LISTEN, I know you may be feeling an anxiety attack coming on even considering it and might be thinking:
Lightroom is too complicated! Can't I use a simpler software?

Can't I just buy a preset and use the same one forever?
Where would I even begin?!
Can I even be a good enough photographer to make a living doing this?
Wouldn't it be amazing if you could have the whole, step-by-step process for getting started in Lightroom broken down for you into simple easy to follow lessons...

...by someone who has not only gone through this process himself over the years of creating his own style, but who has taught other successful photographers how to do the same?
Now you can!
I'm Matias Ezcurra, the creator of the Fuego Magic Podcast and Editing Basics, and I can honestly say that developing my own style and creating consistency in my photography CHANGED MY BUSINESS, and I know it can do the same for you.
In less than 18 months, I went from 2nd shooting for other photographers and doing some small weddings, to filling my calendar, shooting celebrity weddings, and getting published in Vogue!
And you know what?
It didn't happen because I was shooting weddings every single day of the week or working 18 hour days...
But because of the connections I was able to make when I let my work evolve into my own unique style and I stopped worrying about what other photographers were doing. Being consistent in my editing style gave me the confidence to be myself and to attract the kind of clients I LOVE working with.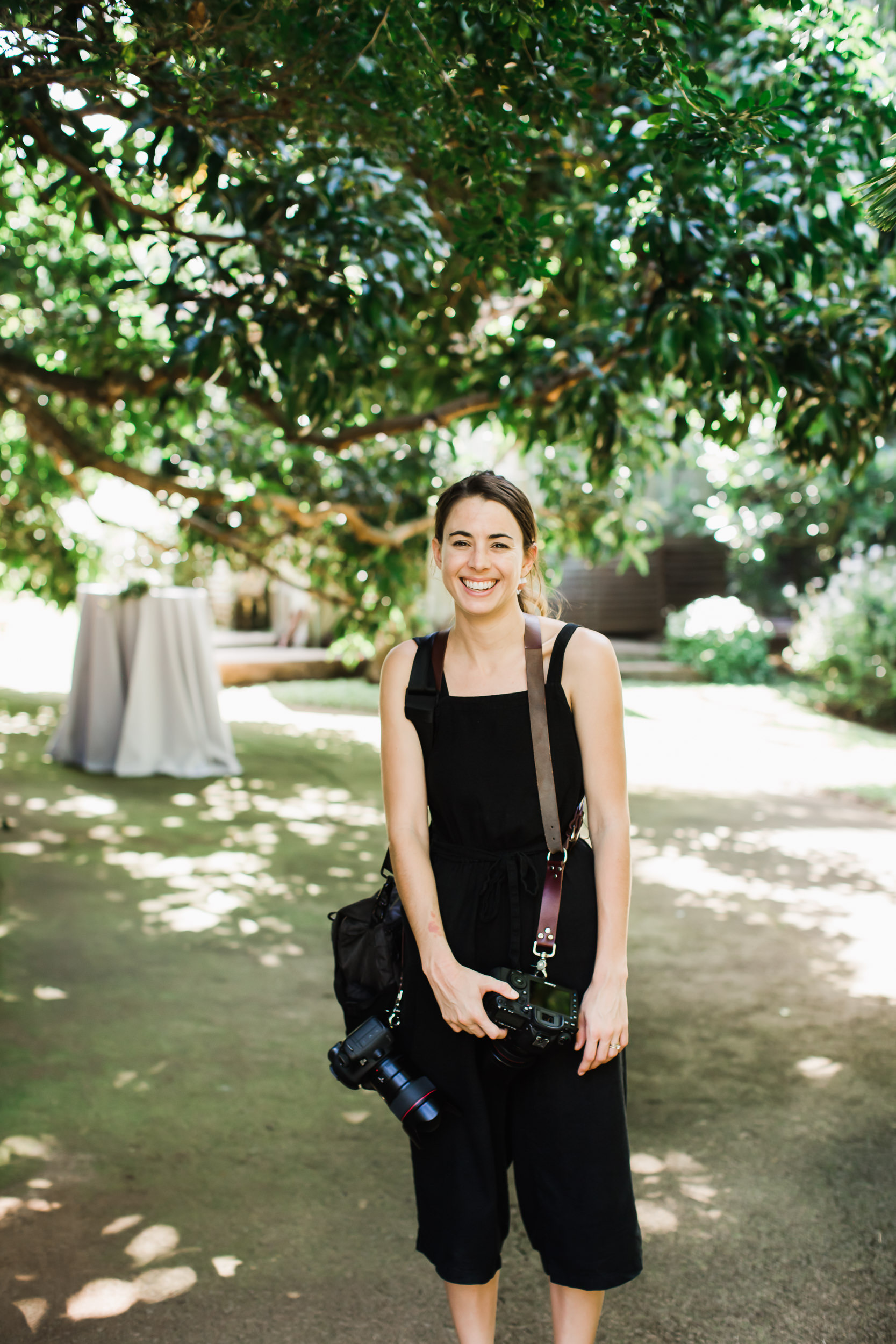 I've done a bunch of mentorships, but left most of them feeling like I didn't learn anything. I hear this a lot from photographers. I was honestly giving up on Mentorships when I asked Matias for one.




Having a mentorship with Matias put me YEARS ahead of where I would have been if I tried to learn everything on my own.




We started the session with a q&a. Matias was an open book and allowed me to ask whatever questions I wanted. We went over things like camera settings, framing, interacting with your couples, etc. From there, we met with a couple that Matias had set up just for me to shoot with.


What I loved most about my mentorship was that Matias let me shoot how I normally would. Then, he would step in and tell me how he would make the image better. He didn't just tell me what to do, he showed me.




Once the shoot was over, we brought the images into Lightroom and edited together. Matias took my preset and showed me how to adjust everything to make it truly look like my work.

His knowledge of Lightroom is insane. He taught me so many tips and tricks that changed my editing game.




Invest in yourself and your business and book Matias!! Take it from someone who's done mentorships with top leaders in our industry… Matias is the best - hands down.


-Stephanie Betsill
Myth: Learning to edit in Lightroom will take years
Truth: It doesn't have to! Instead of scouring YouTube every time you run into a problem, I've laid out my exact process for editing each of my photos, start to finish.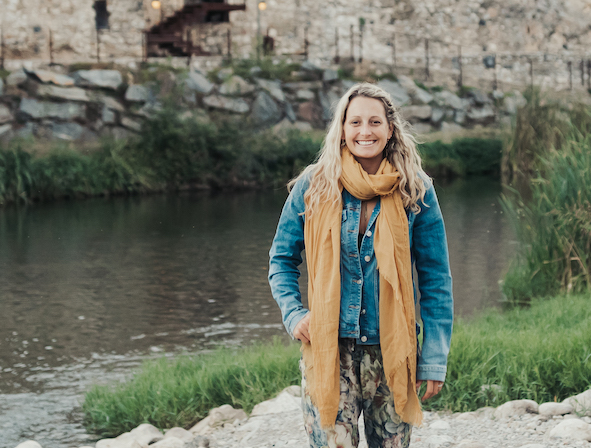 Learning about photography can be overwhelming. There's so much information out there these days, it's hard to know where to start.
While doing some research, I came across this epic podcast called Fuego Magic. There were so many great tips on how to get started in the photography industry. After listening to an episode, I couldn't believe people were giving out this type of wonderful information for free. It got me really excited about pursuing my own photography business.

So I decided to take my excitement a next step. I reached out to Matias to see if he would be interested in doing a mentor session with me. He was so helpful and encouraging, which really boosted my spirits.
Matias asked what kind of training I would be interested in such as, shooting, lighting, posing, editing or all of the above. We decided on doing a one-on-one location shoot with a couple to work on lighting, settings and posing. We met at the location and first talked about camera settings, where Matias was so helpful in answering any questions I had.
I asked for a location that would have harsh lighting. This particular day went from super sunny, to pouring rain and very windy in a matter of minutes. But it was perfect. You can't control the weather in photography so you need to be prepared to shoot in any conditions.
Matias talked about different light and how to see where it will cast shadows on the face, composing your image by looking around your frame and noticing where different lines intersect. He also gave me some great tips on how to make people laugh during a shoot, which is easier said than done. Matias was very patient with me and made me feel very comfortable from the very beginning to the end of the shoot.
We then met again at his house where we went through all the images on Lightroom. It was really helpful to go through the images with him so I could see the areas I needed to improve on and what I could do differently. Matias went through some very useful tips with Lightroom and helped me work on my own preset.
He has been so helpful in answering any questions that come up along the way and never makes me feel guilty about asking. Matias is a great teacher and you can tell how passionate he is about photography. He is there to share his love of photography with you and help you to gain your own style along the way. I am so grateful for all his help, and look forward to doing a flash course with him in the future.
If you really want to take your photography to the next level please don't hesitate to contact Matias. He has really made me recognize how photography is not about competition, it's about community, and we are all here to help each other succeed.
-Shannon Salyes
Here's what you can expect to learn from enrolling in Editing Basics:
How to get started in Lightroom, from Importing to Exporting, so you can be more efficient in post-production

Video lessons where I share my screen and walk you through your many Lightroom tools

An in-depth look at how each of your sliders changes your image and when to use them

Create unique images without them looking overly processed

Understand color and how to balance it to maintain GREAT skin tones

How to shoot so that you can edit LESS

Learn to create light and airy images versus more moody images

Spot removal and getting rid of distractions

How to bring focus to the right places in your images
The BEST part?
Once you've learned how to use the most important editing tools in Lightroom, you will be able to consistently create images you and your clients LOVE over and over again!
Course Curriculum
The Start of a Great Image
Available in days
days after you enroll
Intro to Lightroom
Available in days
days after you enroll
An Inside Look into your Develop Module Sliders
Available in days
days after you enroll
When you enroll, you will have immediate access to the entire course, including video lessons with me sharing my screen so that you can see everything happening in Lightroom.
You will also have access to any future updates to the course for FREE!
+++ BONUS +++
You will ALSO receive my presets and brushes with instructions for use (a $90 value) FREE!
Just imagine how your business and life will change after finishing Editing Basics:
Confidently know your way around Lightroom

Begin to attract clients that LOVE your unique style

Create images you love without spending hours making adjustments

Start getting more jobs you WANT by having a consistent look to your images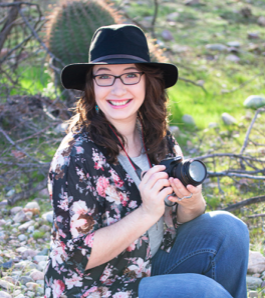 "If you're looking for positive learning tools in help you grow as a
photographer, then Fuego Magic – Editing Basics is the way to go. The
education is organized, keeping track of your progress as you go. If you feel
you need more help, just message Matias he replies fast, ready to help. Trust
me I have messaged him a lot, needing all the help I can get! Thank you,
Matias, for providing me with the tools I need!
Fuego Magic - Lightroom Editing Basics will teach you the exact tools and processes you need to go from feeling overwhelmed by editing to confidently creating a recognizable style, no matter how much experience you have in Lightroom.
Pre-requisites for Editing Basics
Here's what you DO need to have before enrolling:
Own most recent version of Lightroom

A camera that shoots raw files

Good understanding of your camera settings

Know how to shoot in Manual
Q: Will this course work for me if I've never used Lightroom before?
A: ABSOLUTELY! This course is designed for the newbie, wanting to get started with editing, to the photographer who can drag a few sliders around but doesn't know their way around the sections in the develop module.
Here's what you don't need before you enroll:
- Previous knowledge of Lightroom
- An established photography business
- The newest model camera
Lightroom Editing Basics
$349

Go through the course at your own pace, on your own time. You will have IMMEDIATE access to the entire course!
+++ BONUS +++
You will ALSO receive my presets and brushes with instructions for use (a $90 value) FREE!
Q: How long will it take me to complete the coursework?
A: That's entirely up to you and the time you have to dedicate to it. You will have immediate access to the entire course upon purchase. You are not required to complete anything by a certain time, you have the course forever!
Who is this course for:
Lightroom: Beginner to Intermediate
Photographers just starting out
Wedding/Portrait Photographers

Those transferring from a different editing program
Hobby Photographers
Who is this NOT for:
Lightroom Experts
Photographers who know it all
Those looking for a one-click solution to editing
Frequently Asked Questions
When does the course start and finish?
The course starts NOW! It's yours forever!
How long do I have access to the course?
How does lifetime access sound? After enrolling, you have unlimited access to this course for as long as you like - across any and all devices you own.
What if I am unhappy with the course?
I'm so confident that this course will increase your Lightroom editing skills so immensely, that if you are unsatisfied with your purchase, you can contact me in the first 30 days and show that you have watched the video lessons and done the coursework and I will give you a full refund.
My is mission is to give you the editing tools to increase your confidence and skills so that you can enjoy your final images.
-Matias Ezcurra
Your Instructor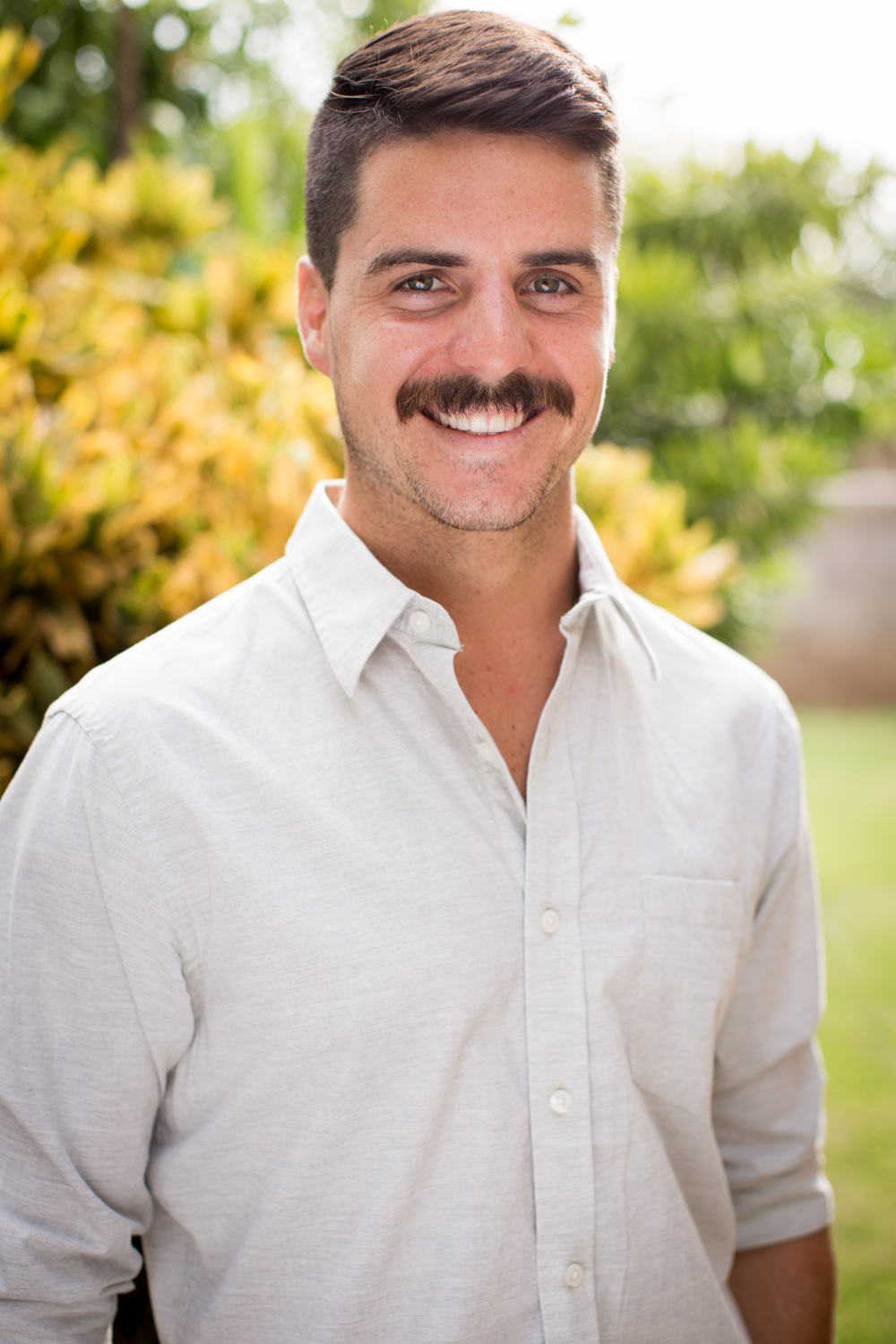 I'm an Argentinian photographer based in Maui, HI where I've been photographing couples in Maui's beautiful light since 2011.
As my business has grown, I have had the opportunity to mentor up-and-coming photographers and help them develop their own style. Creating a consistent look throughout your photos is what allows you to build trust with your dream clients and I'm here to help you do just that!